Always There
You know what it takes to build something bigger than yourself. You surround yourself with people who are as dedicated as you are. You trust they'll put in the same amount of effort and take the same pride in their work as you do. They rely on you, and you rely on them.
When it feels like your bank isn't there for you, you deserve better.
Expect more from your bank
Opportunity is waiting.
South Atlantic Bank knows early answers lead to better outcomes. Just like you, the Carolina Coast is our home. When you succeed, we do. Find a banker who's nearby and ready to help.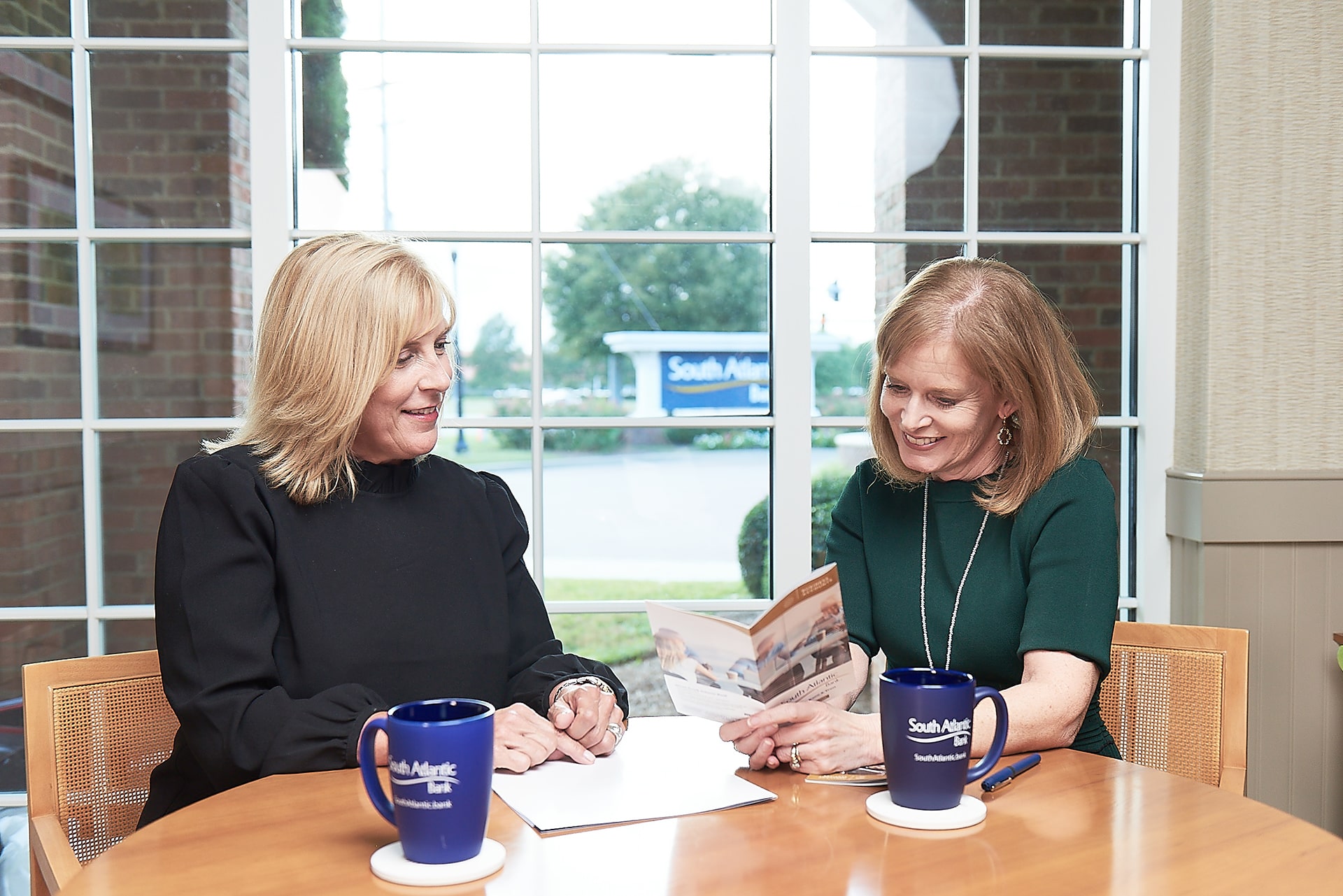 Tailor-made for your business
Explore the ways we can help.