Help your employees. Help your business.
Your employees have unique financial needs and concerns. You can help them build financial security. This added benefit can help you retain employees, reduce their stress, and increase productivity. South Atlantic Bank's workplace banking does all of this—for no cost to your business.
Get Started
Watch how workplace banking can work for you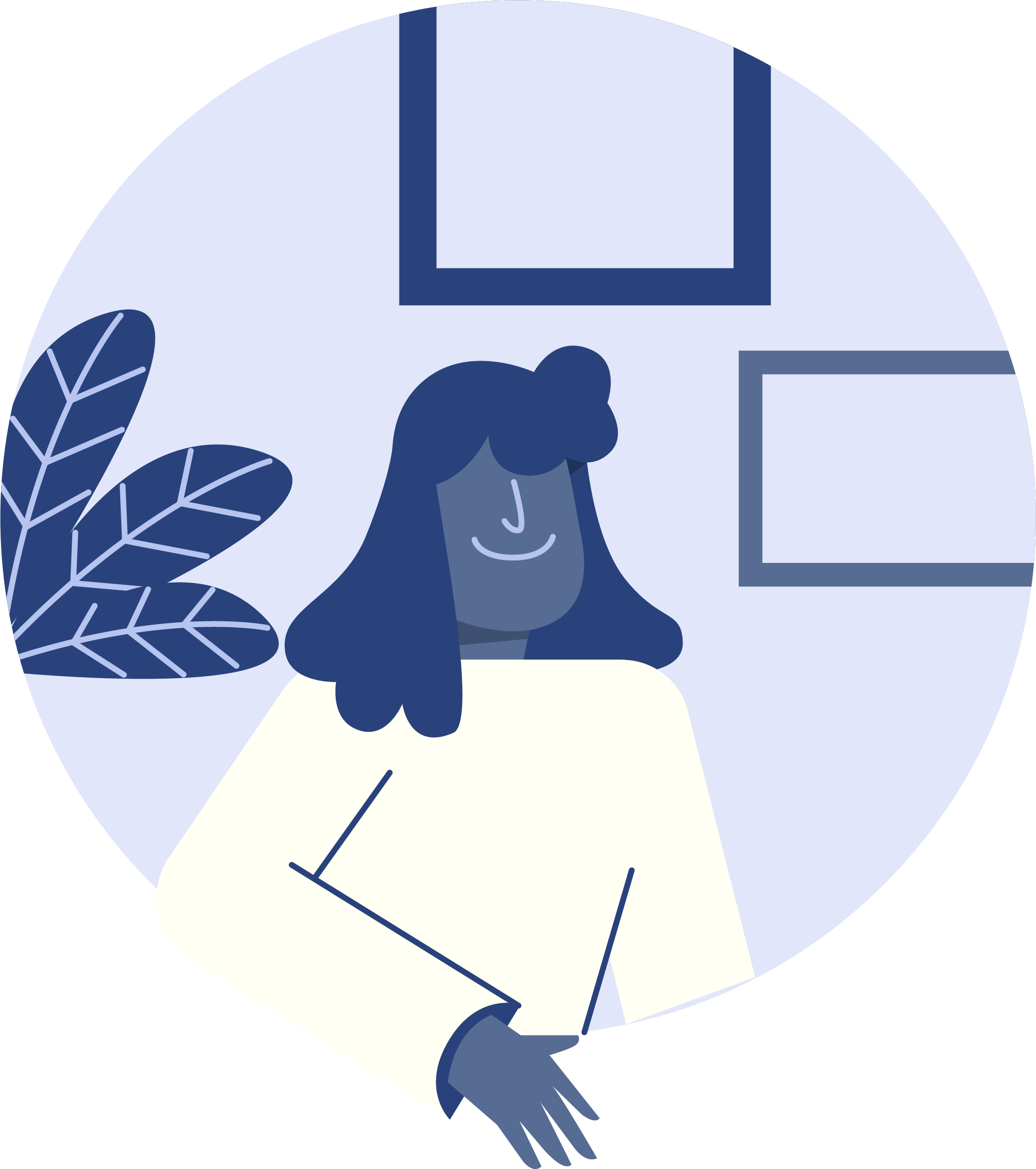 Bringing the bank to your employees
It can be difficult to find time for a trip to the bank, especially for an in-depth task like applying for a mortgage or setting up a retirement account. With workplace banking, we'll send our team to yours to explore their goals in an environment they are comfortable with.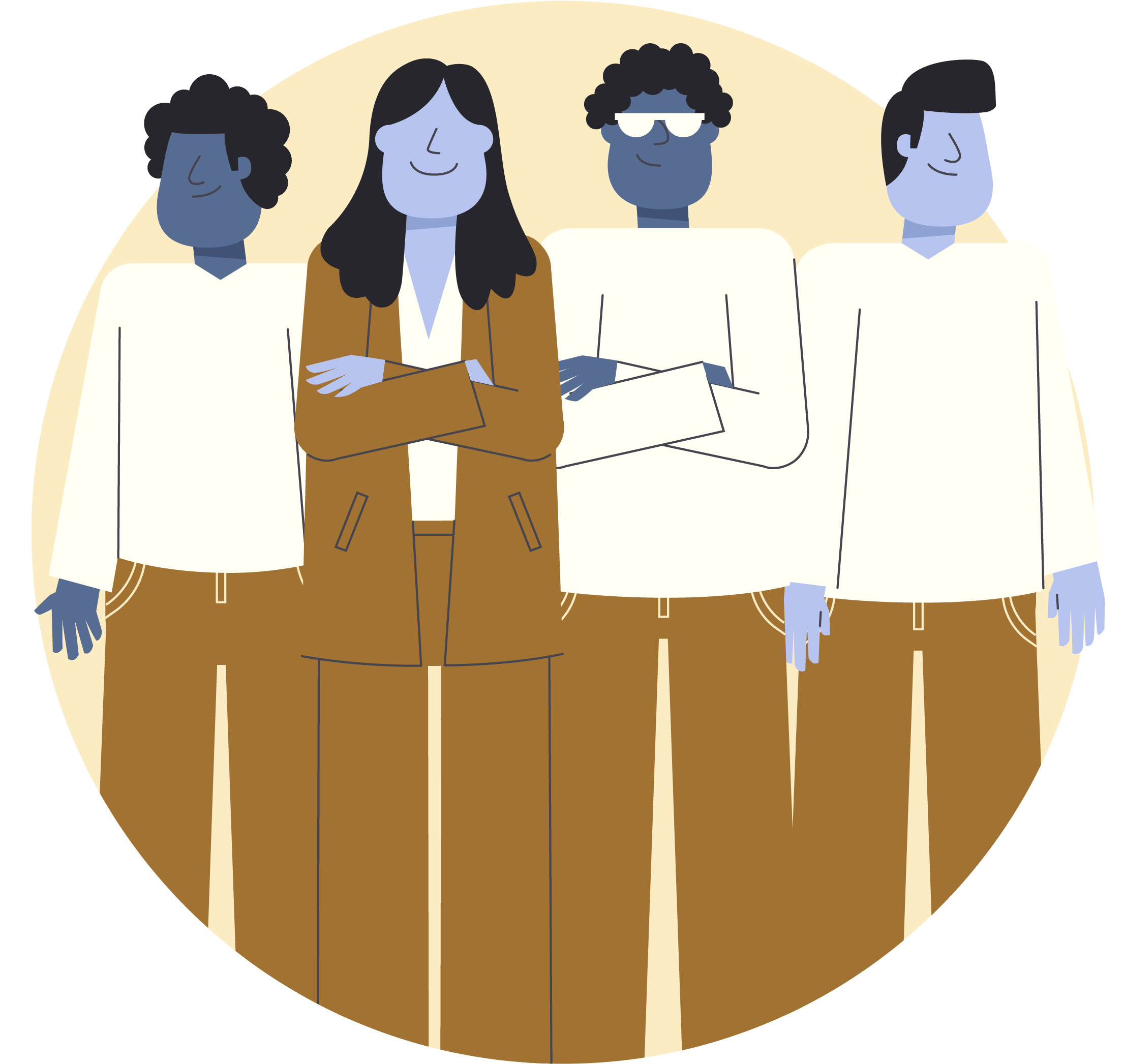 Tailor-made financial solutions for each employee
SAB bankers are passionate about helping people. They'll truly listen to your team members about their goals and circumstances, then use their banking expertise to create a custom plan just for them.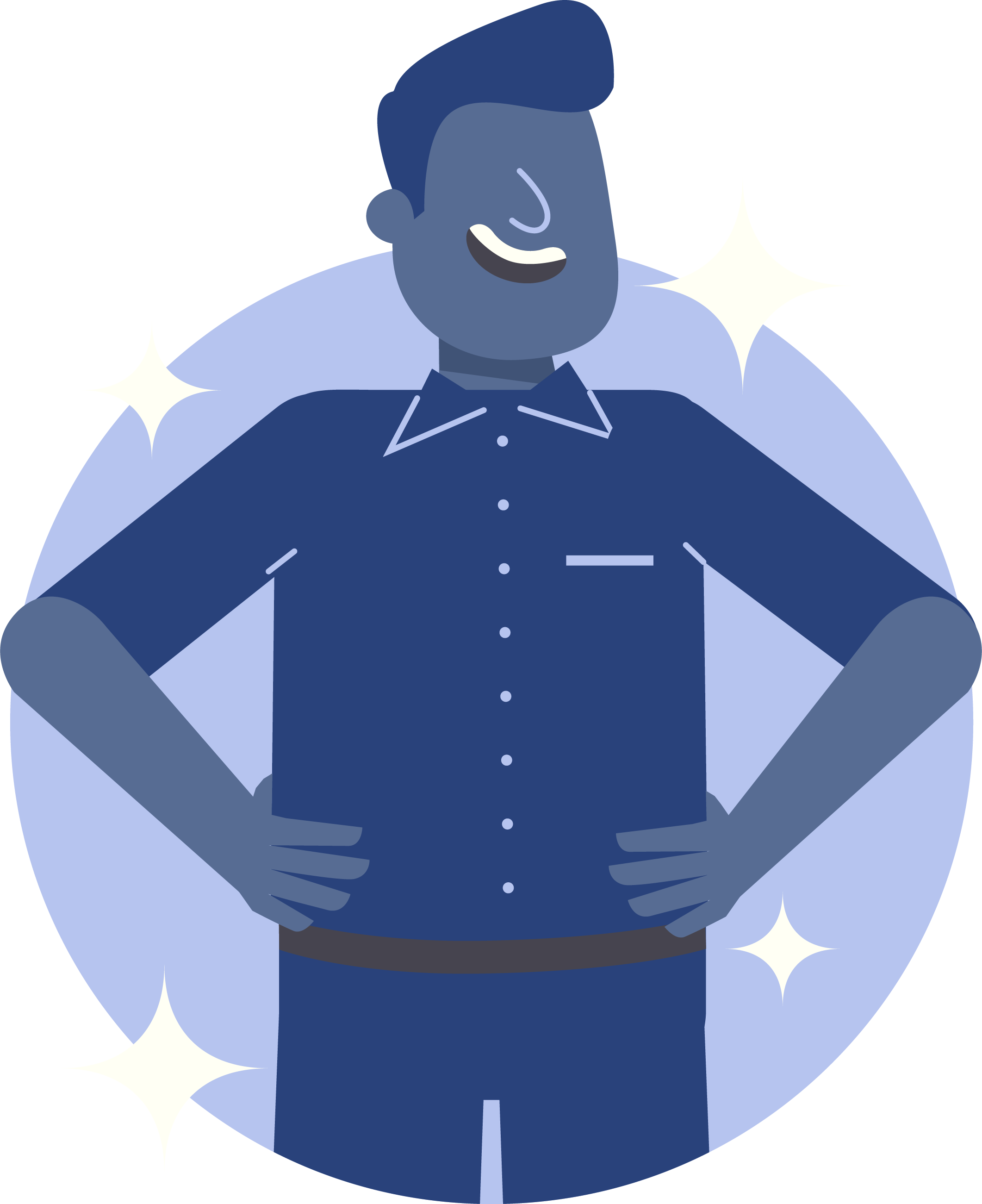 Reward your employees with benefits at no extra cost
You go above and beyond for your employees, and you deserve a bank that will back that effort.
One-on-one financial attention and consultations
Access to mortgage, credit, and lending professionals
Increase participation in direct deposit
On-site account opening for checking and savings
Perks like online banking, fee exceptions, and more
Tailor-made for you
We want to understand your financial needs and goals, so we can help you find the best path to get there.
local means more here
We're a locally owned and operated bank that exclusively serves communities along the coast of South Carolina.
we know what it takes
We understand our communities, because we live here, too. That's why we're committed to their success and yours.
Ready to make Workplace Banking work for you?
Please complete the form below to send a message to South Atlantic Bank. Although email is a fast and efficient means of communication, it is not secure. Please limit the content of any emails you send to general questions only. Please do not include any confidential or account information in your message.