Debit Cards
With contactless technology, paying for purchases is fast, easy, and secure. Tap your card on a merchant's card reader, and your transaction is complete. No need to insert or swipe your card, touch the terminal, enter a PIN, or sign a receipt.
Follow These 3 Simple Steps
Step 1: Look
Look for the contactless symbol ))) on the merchant's terminal.
Step 2: Tap or Hold
When prompted, tap or hold your card flat within a few inches over the symbol. If you accidentally tap twice, no worries, your transaction will only process once.
Step 3: Purchase
Wait for the beep or green light from the terminal confirming your transaction is complete. Your purchase is complete!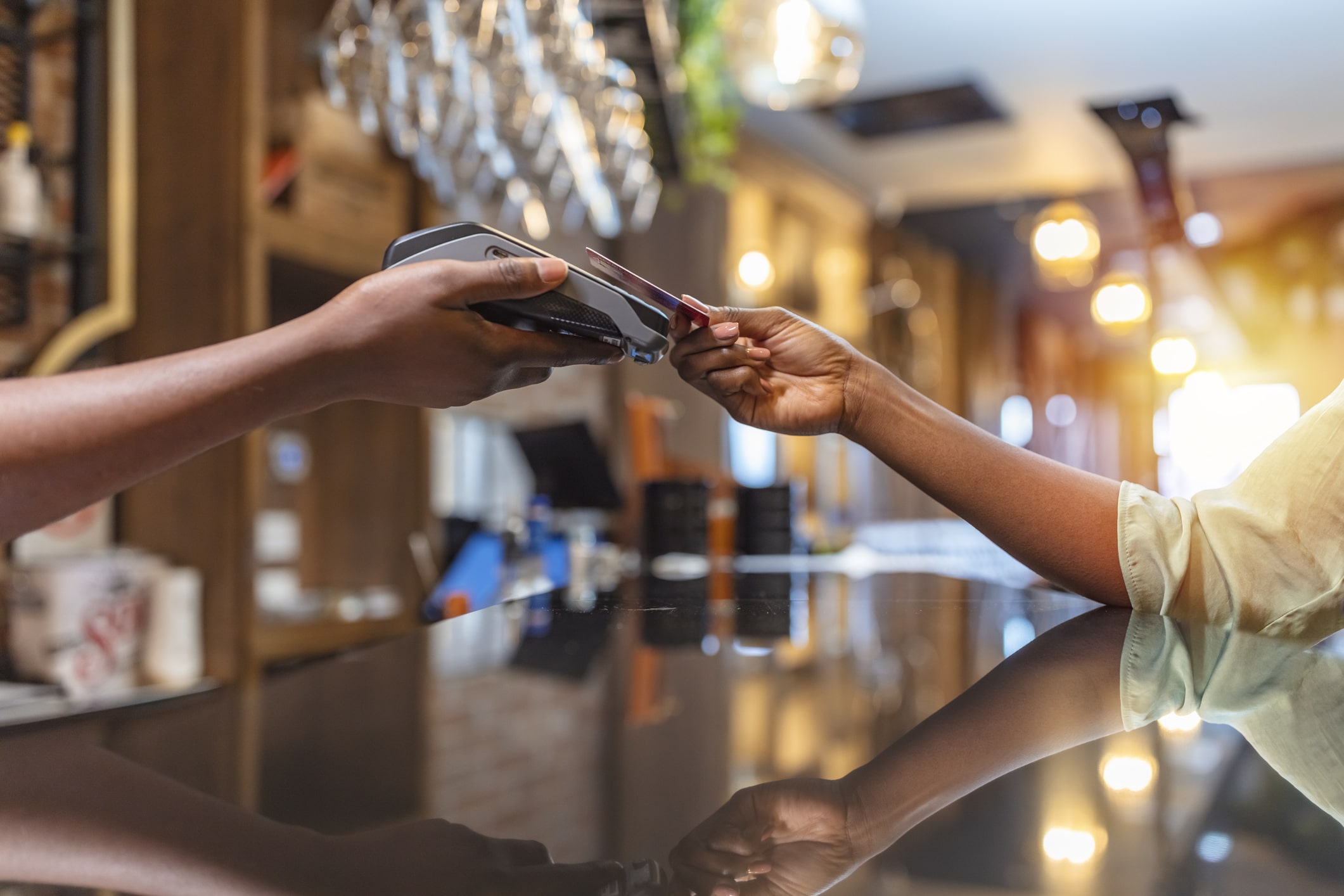 Contactless Technology is a Secure Way to Pay.
A one-time code is generated for each transaction to keep your card number safe. You can still insert or swipe the card if the merchant doesn't have a contactless terminal.
Not a South Atlantic Bank Customer?
Switch to SAB