Corporate Services
Check out our specialized account services that are designed to help you streamline tasks and shrink expenses.
Our Corporate Services Products
We're ready to help you manage your money better. That way, you can spend your time on what matters most.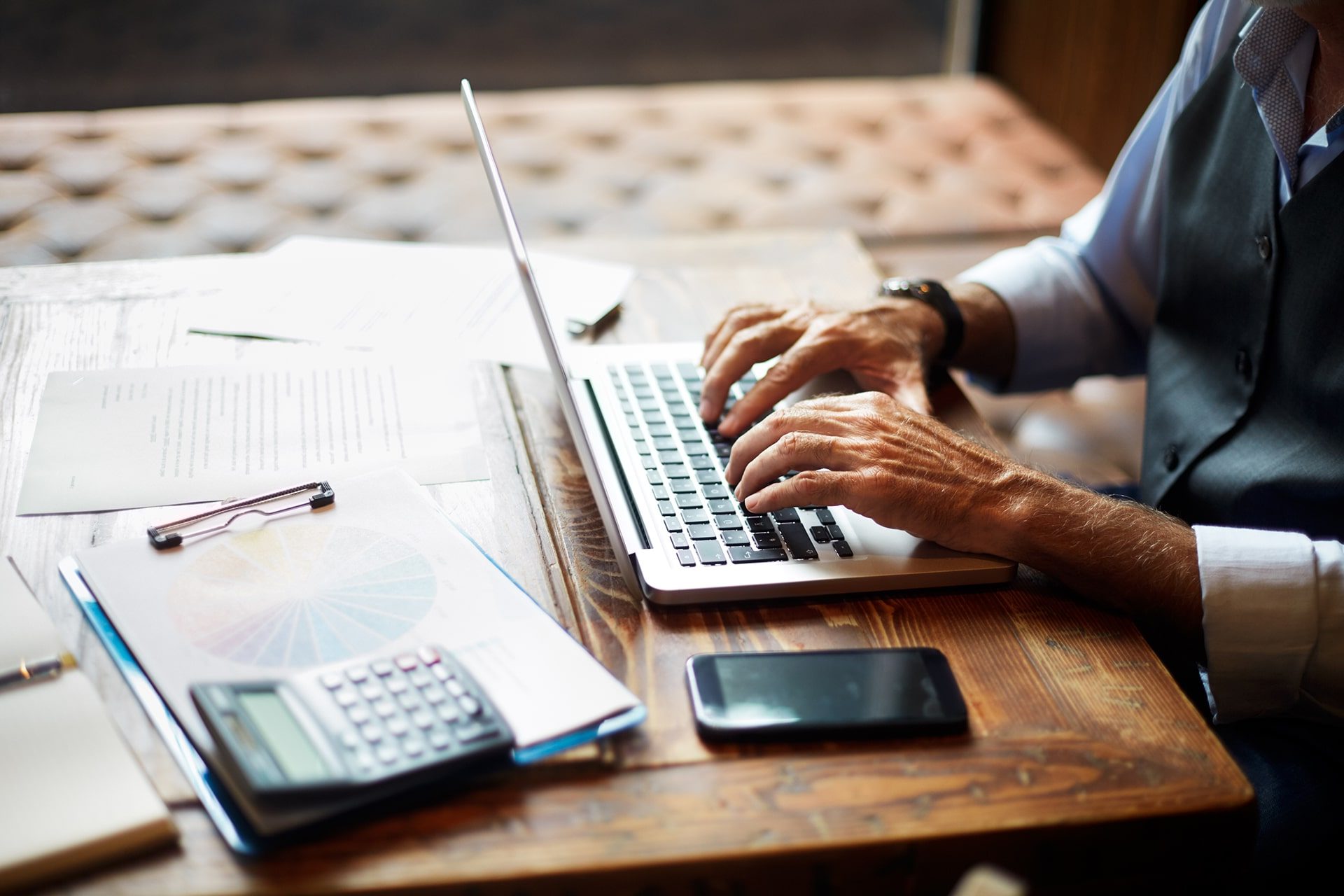 Cash Management Services
At South Atlantic Bank, we know what it takes to live and work on the Carolina Coast. That's why we offer cash management solutions tailor-made for businesses of all shapes and sizes.
Learn More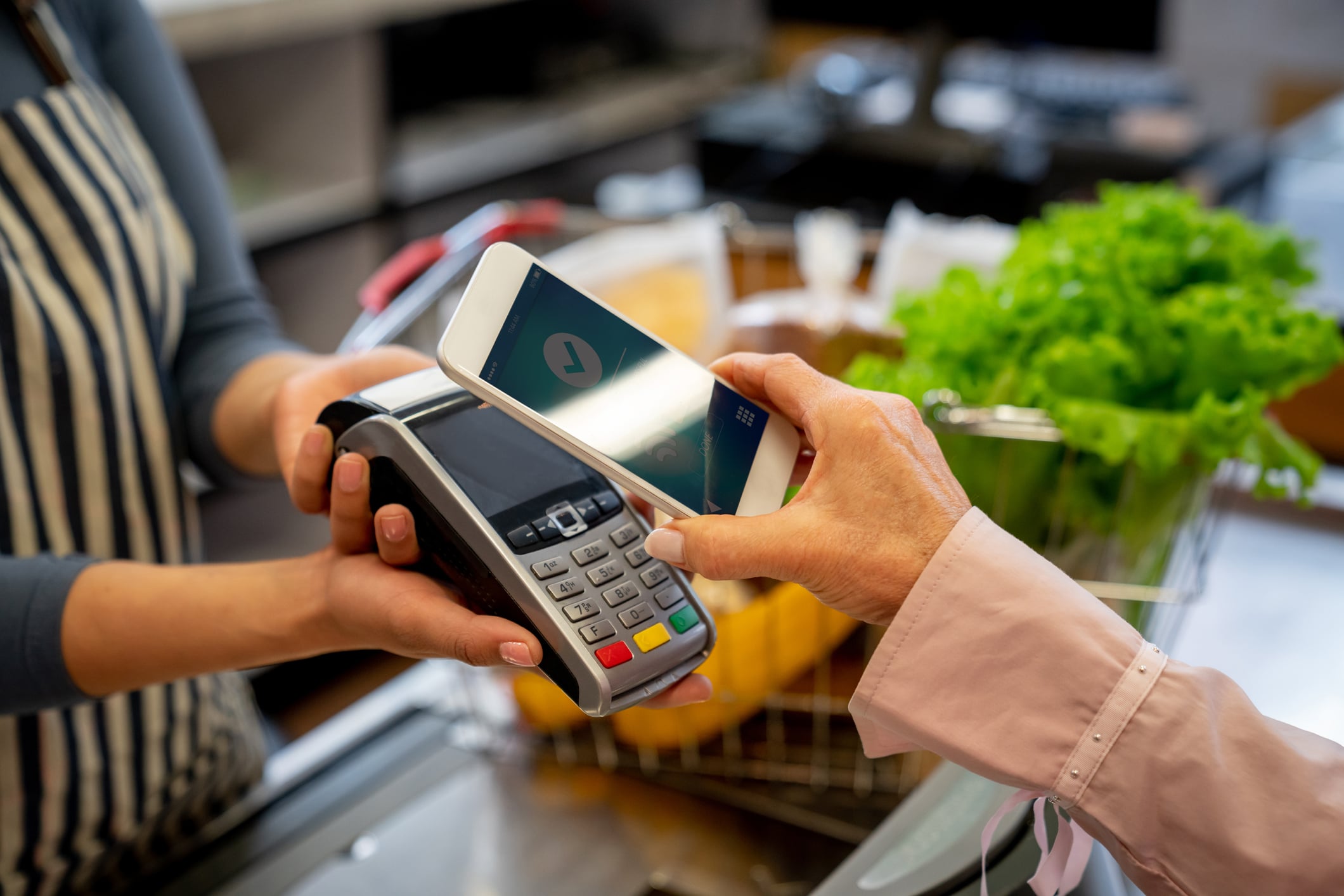 Merchant Services
Whether you're opening your first business or are already an established merchant, South Atlantic Bank can meet your credit and debit card processing needs.
Learn More
Time Efficiency
Businesses can save time by streamlining payment processes and reduce hours spent on payment authorization.
Improved Productivity
Automate manual processes such as financial data management or automated payment initiation.
Control Cash Flow
Corporate Services solutions can help a business like yours manage its payables and receivables.
Get in touch with one of our corporate services representatives
Don Kyzer
Senior Vice President
Corporate Services
843.839.4951
dkyzer@southatlantic.bank
Contact Banker
LaRae Kornahrens
Vice President
Corporate Services
843.414.5908
lkornahrens@southatlantic.bank
Contact Banker
Sherry Powers
Corporate Services
843.839.4418
spowers@southatlantic.bank
Contact Banker
Need Help?
We're here to help you. Visit our Help Center to find important information and frequently asked questions.
Visit Help Center
Visit a Branch
We have several locations for your convenience. Come in, and let us help you with our tailor-made service.
Our Locations