South Atlantic Bank Introduces Advanced Card Controls to its Cardholders!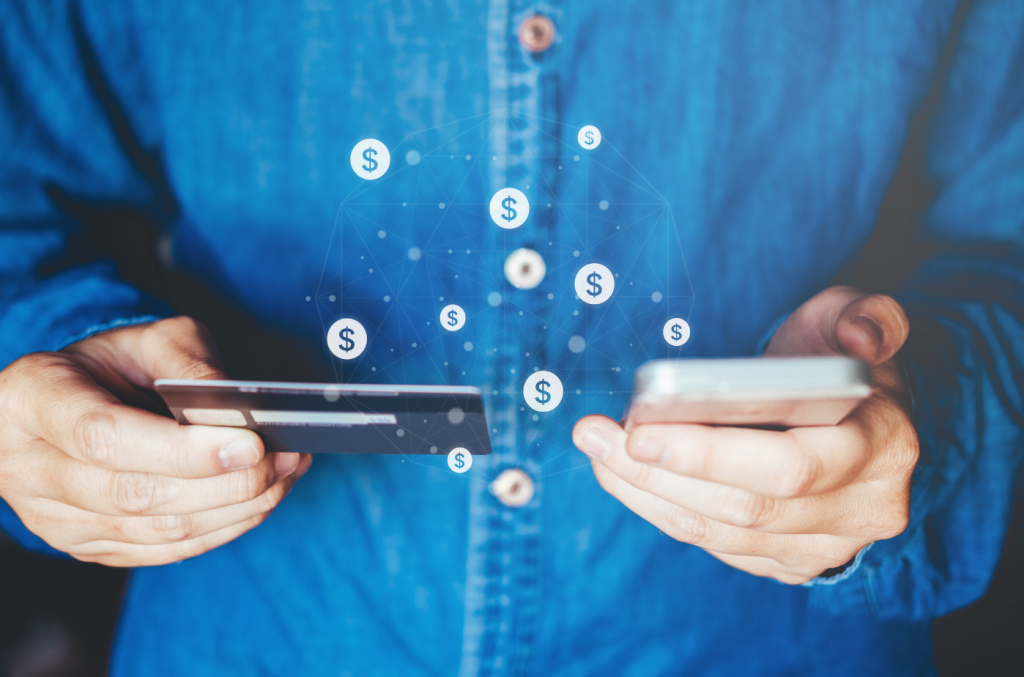 Advanced Card Controls are part of an in-app solution for debit card spending on your terms! That means controls and alerts at your fingertips. The feature enhances the existing SAB goMobile app available on Apple App Store and Google Play. Cardholders who use the app can enable the solution giving them the opportunity to:
• Turn the card on and off: If you find yourself with a misplaced card, you can suspend specific cards until they're found. Additionally, this feature allows you to report lost or stolen cards to the bank via the app.
• Set per-transaction spending limits based on various factors such as dollar amount, transaction type, or merchant type: Don't let yourself or your cardholders overspend on non-essential items! You can even restrict or set notifications at age restricted merchant types and other various categories.
• Receive alerts on all transaction attempts declined: These notifications can be sent via text or email. You can choose your preference in the app.
• Set other instant alerts on all or select transactions: Transaction types include ATM usage, Online/eCommerce sites, In Store purchases, Mail/Phone orders, and Recurring transactions.
• Block transactions from all international locations or be notified when used internationally: Blocking transactions is easy with a simple checkmark.
• Business cardholders can set employer controls and monitoring: Obtain peace of mind over your finances while you're managing a business.
Advanced Card Controls adds an effective layer of fraud detection and prevention, while giving cardholders the assurance and control they desire.
To access card controls within the goMobile app, go to Preferences>Manage Cards, choose a card and choose the controls you would like.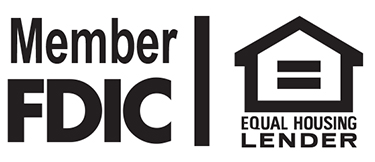 ---
Related Posts
Need Help?
We're here to help you. Visit our Help Center to find important information and frequently asked questions.
Visit Help Center