Expect More from Your Bank
Hamby Catering
Hamby Catering is nothing short of a South Carolina institution, providing the food behind unforgettable memories like weddings, reunions, and other celebrations. Started by Fran Hamby in the late 1970s, Hamby is Charleston's oldest locally owned and operated catering company.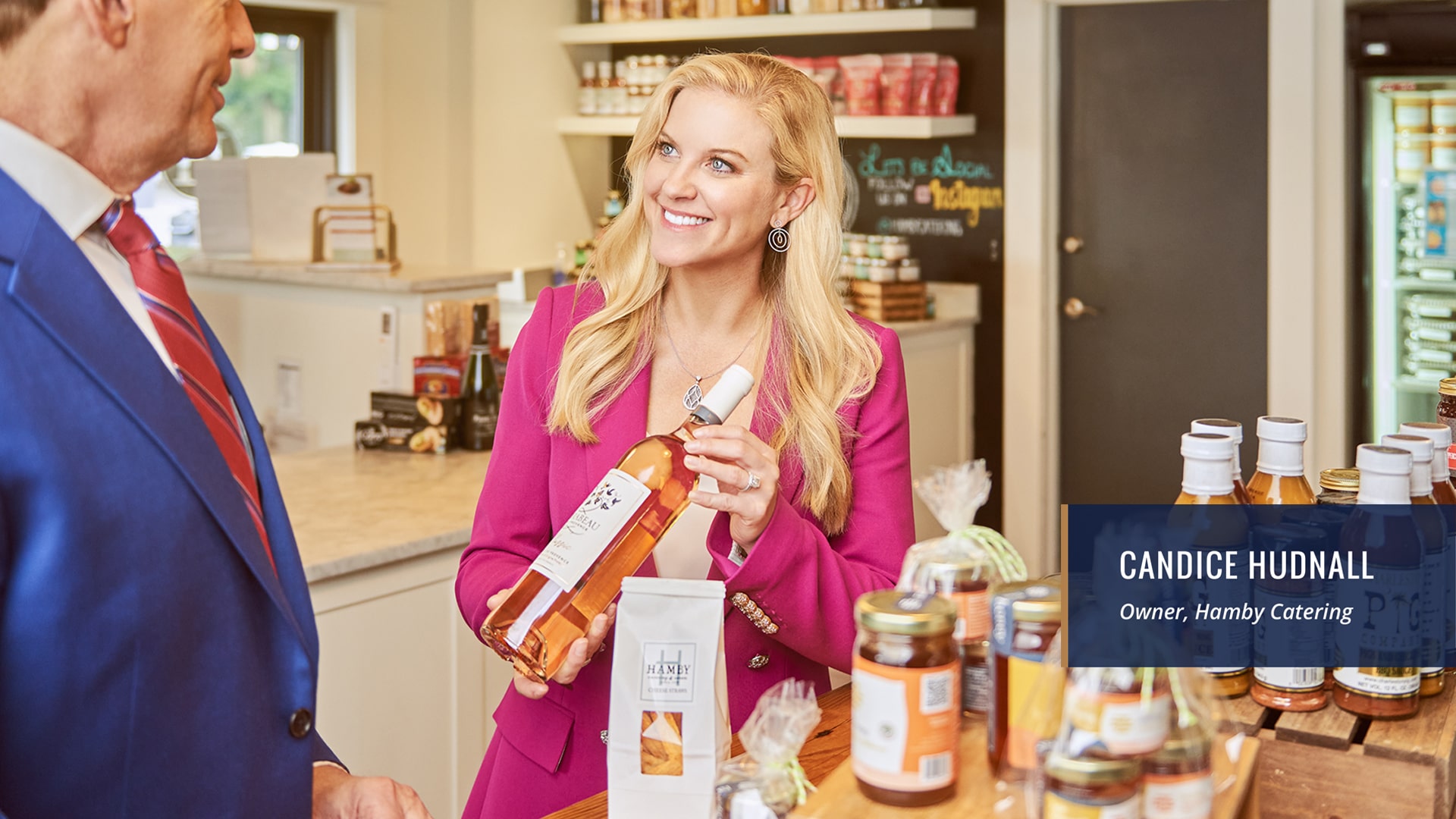 "She really was the OG female entrepreneur," said Candice Hudnall. "Fran was known for her hospitality, so when a friend came to her in a panic after the caterer had dropped out at the last minute, Fran stepped in and saved the day. That was the birth of Hamby Catering."
Candice served as Hamby's marketing director for around seven years before purchasing the company with her father in 2017. She quickly saw the value of Hamby's relationship with SAB and worked closely with them to carry on the legendary Hamby tradition.
"You can't even compare the level of personal customer service with a big bank. We know the people at SAB, and we do a lot of business face-to-face. That builds trust. It's always better to do business with people you like, isn't it?"

Candice Hudnall, Owner of Hamby Catering
In addition to catering weddings and other events, Hamby also operates a brick-and-mortar market in Charleston. Having a local bank helps them weather the swings of seasonality. The height of winter and summer are particularly slow, and fluctuations in food and labor make forecasting a moving target.
"The catering world is like a duck on the water — on top, everything is smooth, but underneath, it's controlled chaos," she said. "It takes a lot of monitoring, adjusting, and adapting, so we can focus directly on the bottom line and make sure we're running a profitable business."
SAB helped Hamby secure two PPP loans that Candice credits with keeping them in business through the pandemic. Necessity drove innovations that are still helping Hamby evolve years later, like its mobile market pop-ups. During the pandemic, Hamby used its kitchen trailer to open temporary pop-up markets miles away from its physical locations. Even though Hamby has a 45-year reputation, it still helped raise brand awareness and allowed the company to explore potential growth locations without the full commitment of signing a lease or buying a business.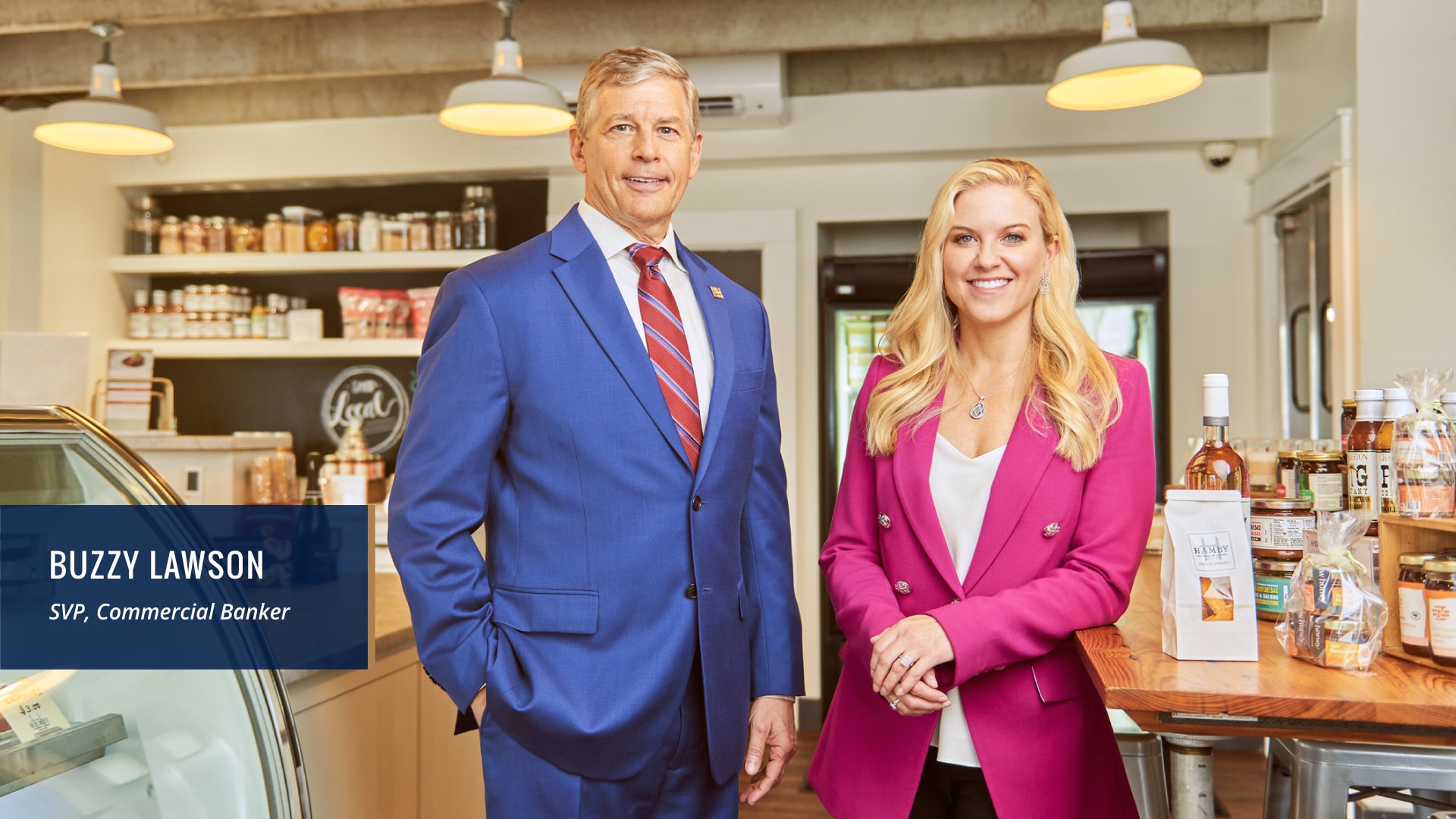 "SAB was by our side the whole way. They understand what everyone in the South Carolina tourism industry understands — that every business is an experience business," Candice said. "People may or may not remember the shrimp and grits, but they will remember how they felt at the event we catered. We want guests to feel the hospitality of the Low Country, and SAB knows how important that is, too."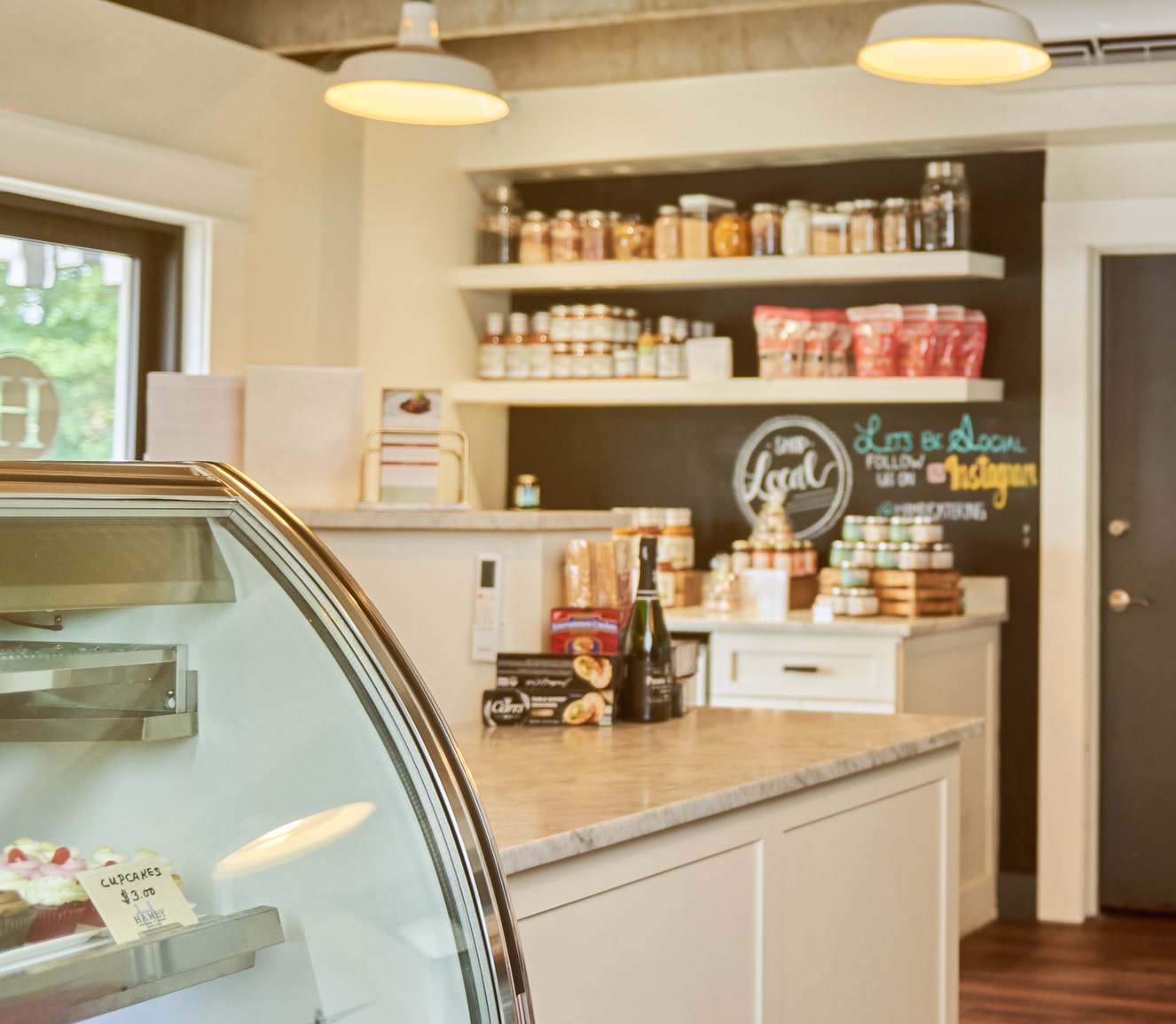 Expect More for Your Business
See the benefits of banking with us.