Expect More from Your Bank
Shoreline Construction
You might describe Shoreline Construction as an end-to-end construction company. Shoreline not only builds high-end custom homes and commercial properties but also offers interior design services.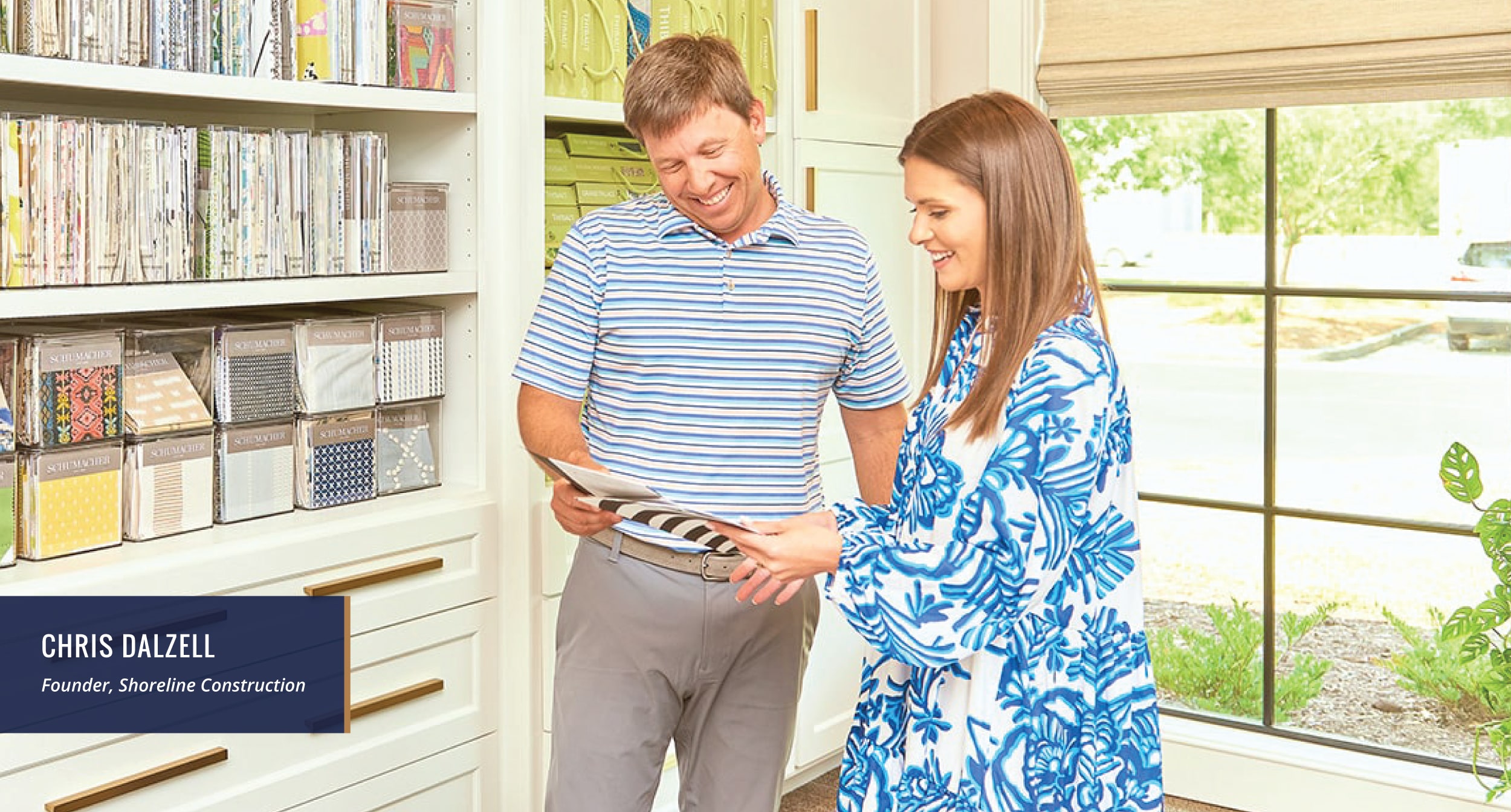 Having a good banking partner is important because we want high-touch service and to keep cash in the business.

Chris Dalzell, Founder
Finding that financial partner hasn't been easy. In its initial growth phase, Shoreline's mid-sized bank became too corporate — "A wire transfer became five phone calls," Chris said. So they switched to another community bank which was soon bought by the first bank, landing them right back where they started.
SAB banker Mollie Sandman had been a long-time friend of Chris, and he'd heard other friends in the construction industry rave about SAB's level of service. A few years ago, Shoreline finally became an SAB customer.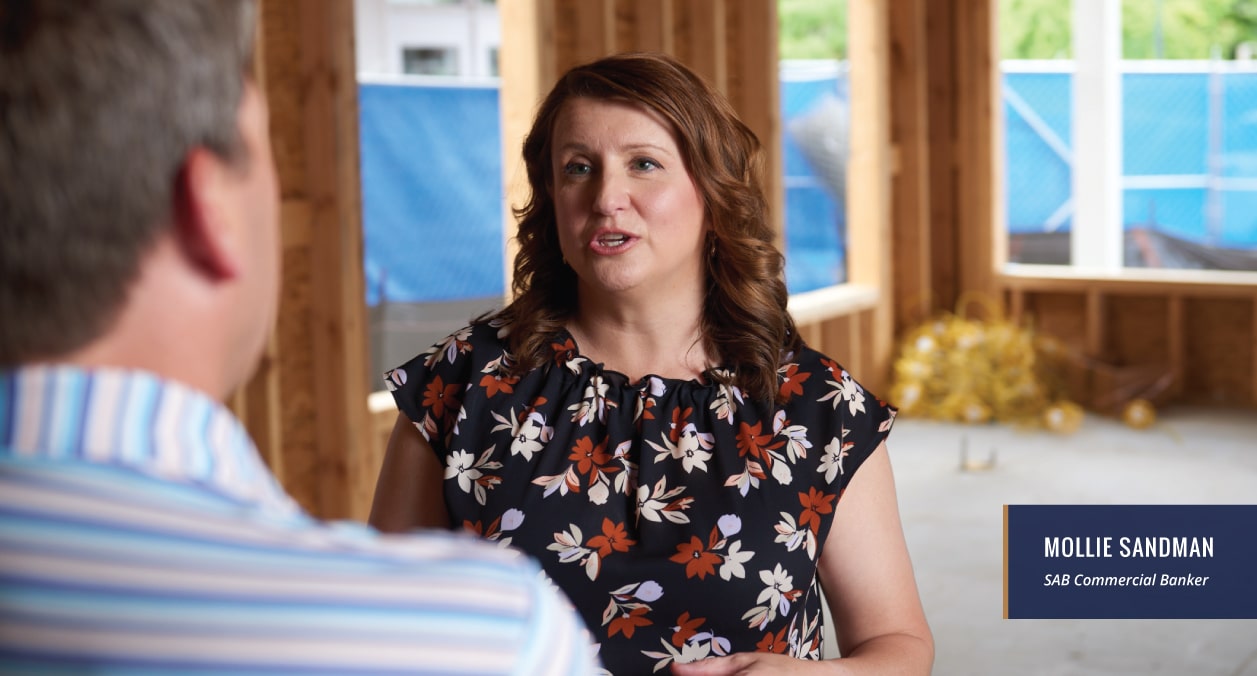 "In South Carolina, we like doing business with people we know, and we knew Mollie from the community," Chris said. "The difference was immediately recognizable. They understand our business better than any other bank we've used, and I know they'll answer me if I call or text."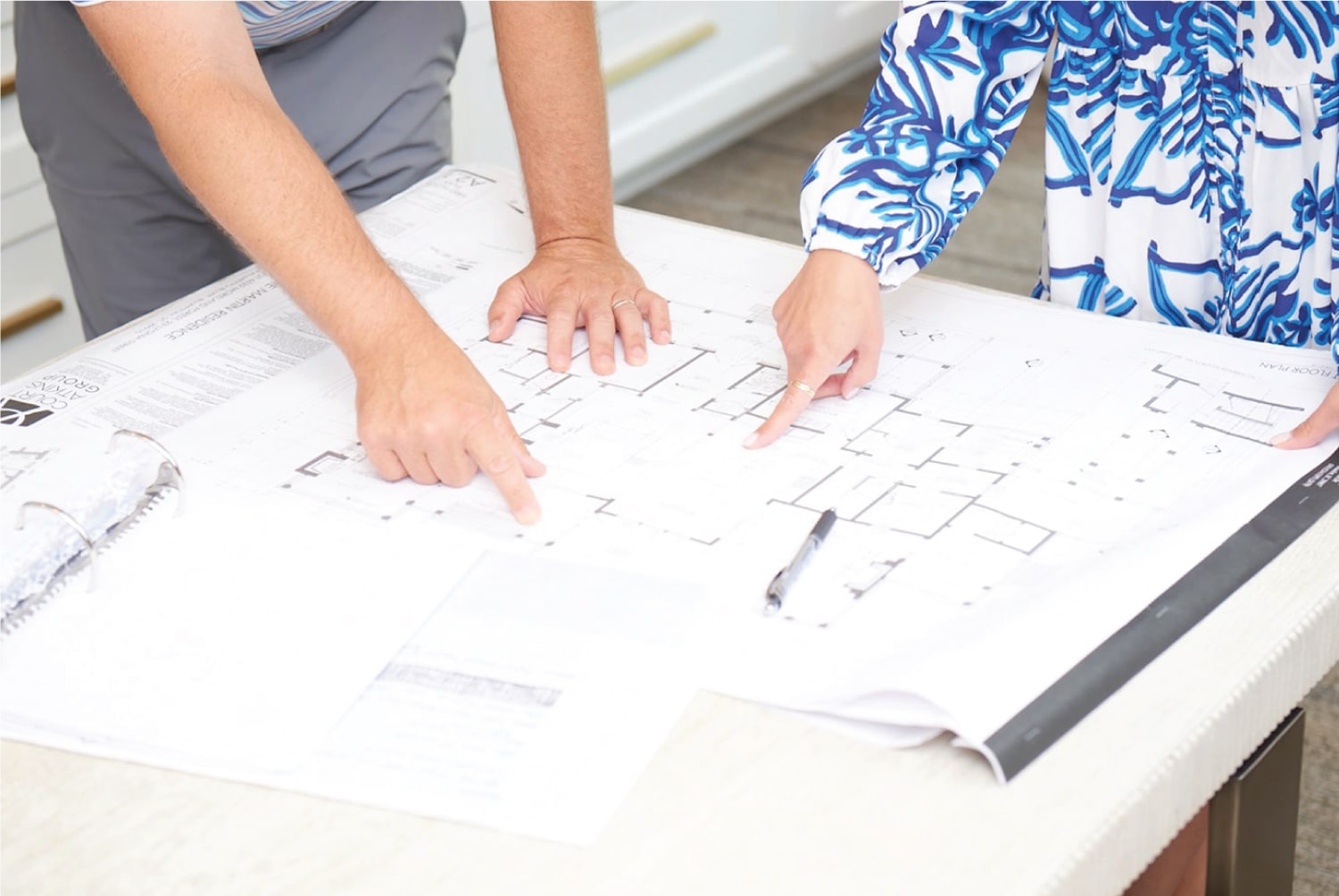 Expect More for Your Business
See the benefits of banking with us.