Your Financial Reputation is Important.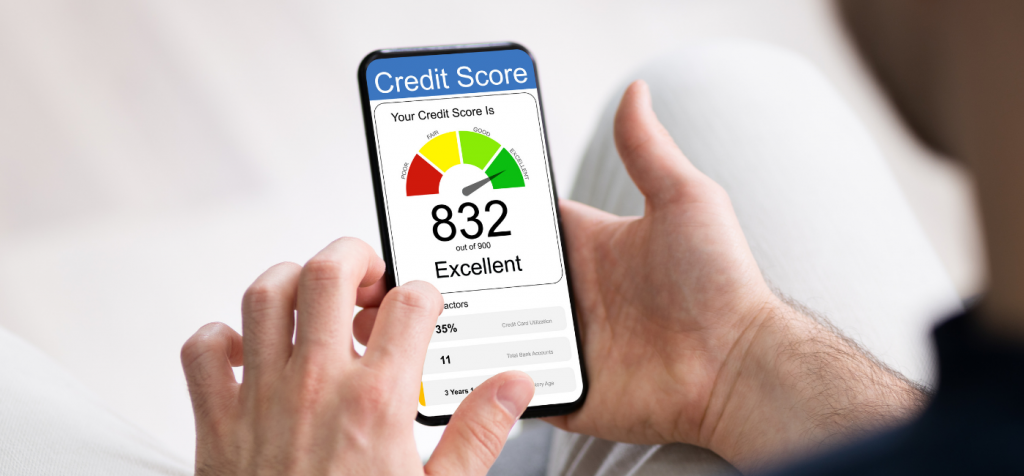 Your financial reputation is important to us at South Atlantic Bank. We're here to help you maintain good credit by making wise financial decisions. It is important to understand that "good" or "excellent" credit is necessary when exploring the best options for your money. Just like your social status, making poor credit decisions will hurt your reputation in the future.
Credit:
Credit is money given temporarily by a lender to a borrower in the form of a credit card or a loan. An agreement is signed with a repayment plan in place. It is important to note that typical agreements include interest. Interest is a percentage of funds that is paid back in addition to the loan amount. The rate is typically based on the length of the repayment plan.
Credit History:
An individual's credit history reflects the debts that they've collected. It also notes the efficiency in which they were repaid and any outstanding balances. Lenders pull credit history from one of the three major credit bureaus to determine if they are going to make a loan and to set the terms of the repayment plan. The agencies used are Transunion, Experian, and Equifax. In turn, lenders provide information to the credit bureaus and a credit report, or summary, of your entire credit history is created.
Credit Score:
A credit score is a number that is assigned to an individual based on their credit report. The higher the number, the better your credit and the more likely you are to repay the loan. Credit scores can range from 300 to 850. You can improve your score by:
Paying bills on time (if you can not pay them in full, at least pay the minimums).
Limiting your credit usage to 30% (you may want to consider applying for a credit limit increase).
Avoiding "hard" credit inquiries (i.e. a new credit card, a mortgage, or a car loan).
Keeping your "old" credit lines open (the longer the relationship, the better).
Consolidating debt.
Why is Financial Reputation Important?
Credit is the primary decision maker used when applying for a loan. Having a high credit score gives the borrower room to negotiate. Benefits may include a better interest rate, a lower down payment and the flexibility to increase a credit limit.
We're here to help you make the most sound financial decisions. Contact your local banker for support in maintaining your best financial reputation.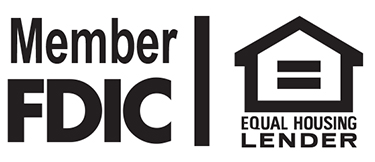 This article is for general informational purposes only. It is not intended to provide specific financial, investment, tax, legal, accounting, other advice or to imply that a particular South Atlantic Bank product or service is available or appropriate for you. For specific advice you should contact a professional advisor. A professional advisor will recommend action based on your personal circumstances and the most recent information available.
---
Related Posts
Need Help?
We're here to help you. Visit our Help Center to find important information and frequently asked questions.
Visit Help Center