We know the best solutions are straightforward.
Your success hasn't come easy. It's taken unending effort and dedication to get where you are. What you do is hard enough. Your bank shouldn't make it harder to make progress toward your goals.
When your bank complicates what you need, you deserve better.
Expect more from your bank
Opportunity is waiting
You need a financial partner who understands your business, the Carolina Coast, and banking. Find a banker who's nearby and ready to help create financial solutions tailor made for you and your business.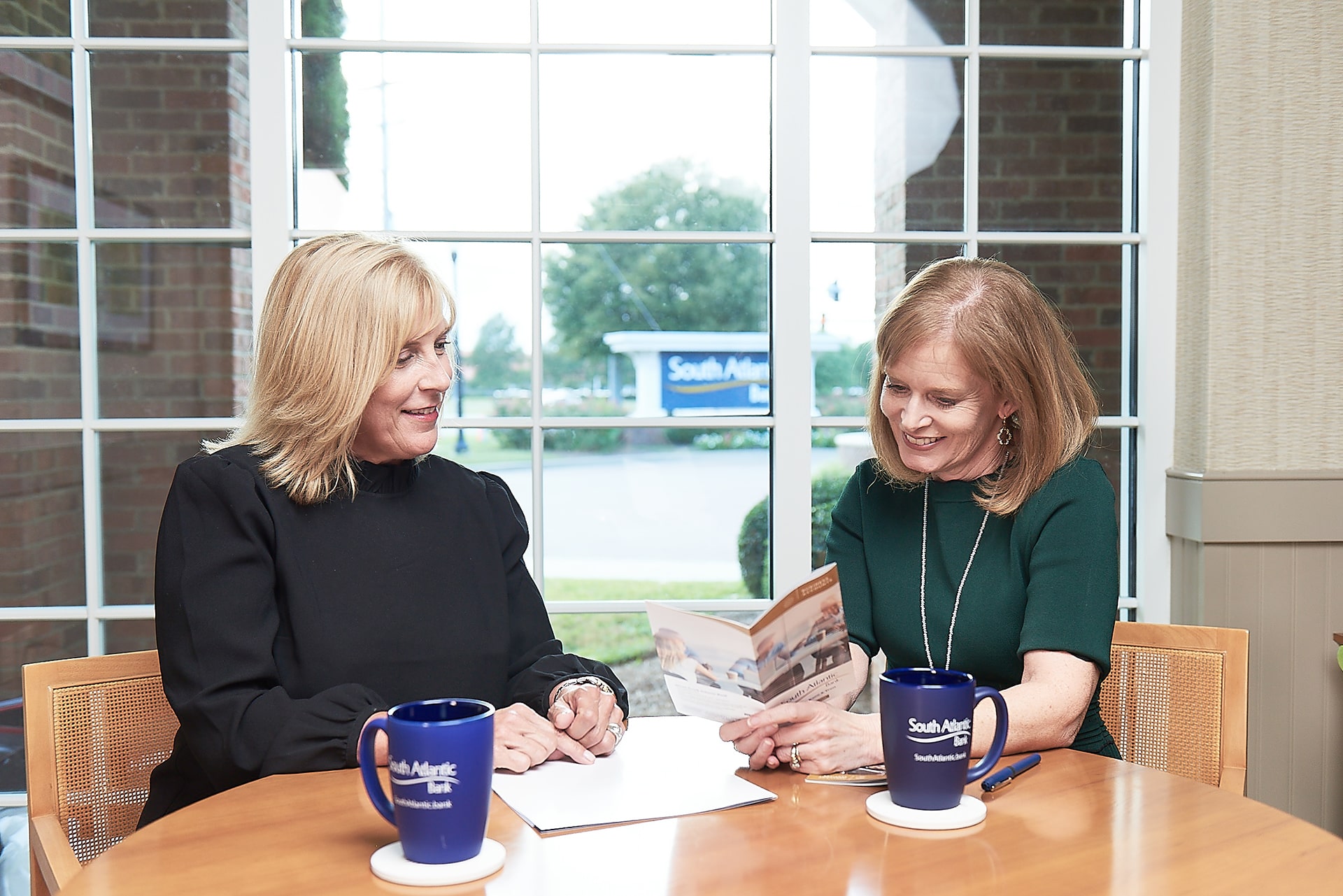 Tailor-made for your business
Explore the ways we can help.