Expect More From Your Bank
Your business solves problems. Delights customers. You've honed your skill. You can expect more from a bank that does the same.
You know your business. You deserve a bank that knows theirs.
Expect more from your bank
Opportunity is waiting.
South Atlantic Bank knows early answers lead to better outcomes. Just like you, the Carolina Coast is our home. When you succeed, we do. Find a banker who's nearby and ready to help.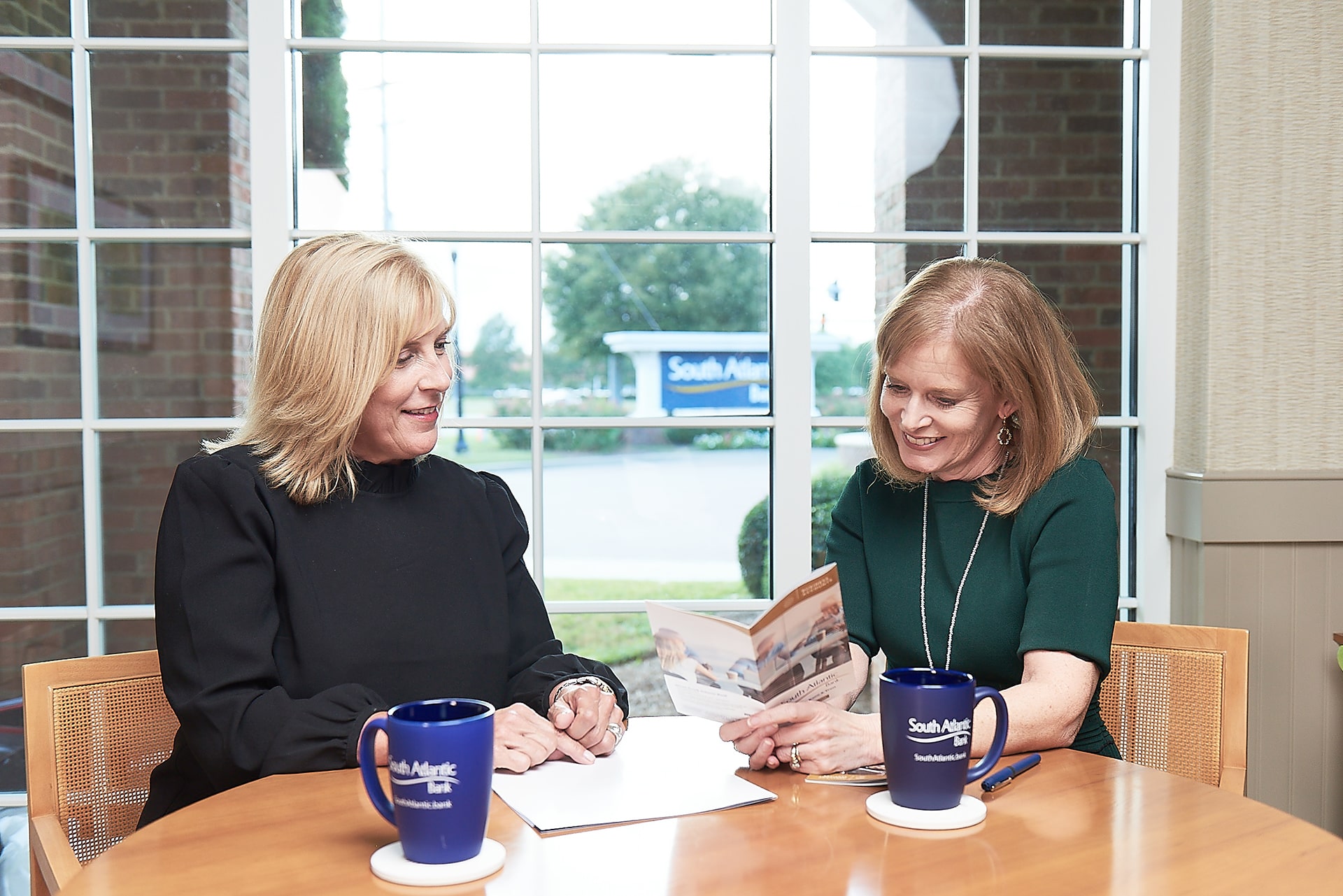 Tailor-made for your business
Explore the ways we can help.