We know your time is valuable.
You've put in more hours than you can count, because building a business requires more than the status quo. You can't afford to waste a minute of any day.
Expect more from your bank
Opportunity is waiting
You need a financial partner who understands your business, the Carolina Coast, and banking. Find a banker who's nearby and ready to help create financial solutions tailor made for you and your business.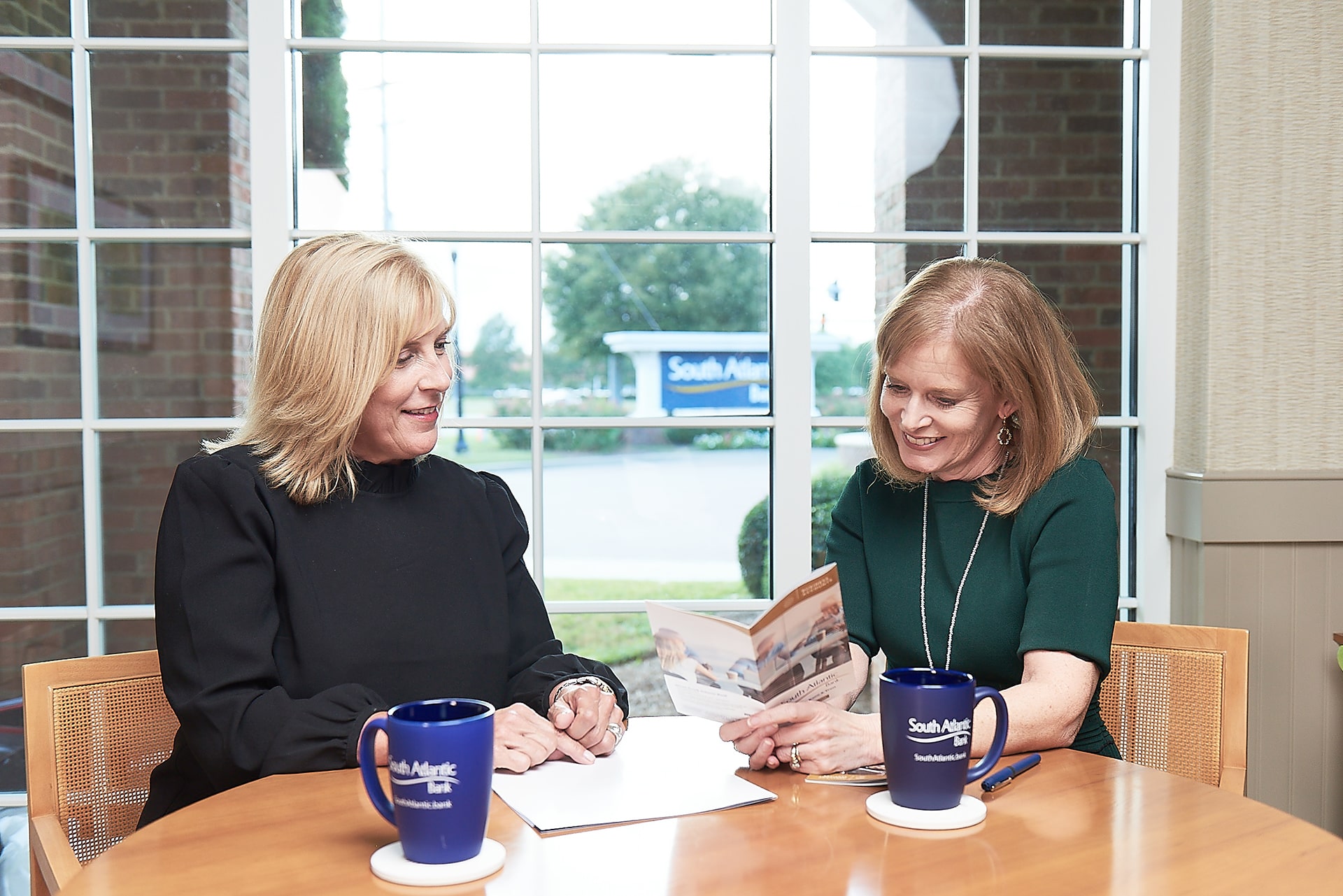 Tailor-made for your business
Explore the ways we can help.