Co-Owner & President
•
HB Springs Company
Albert Springs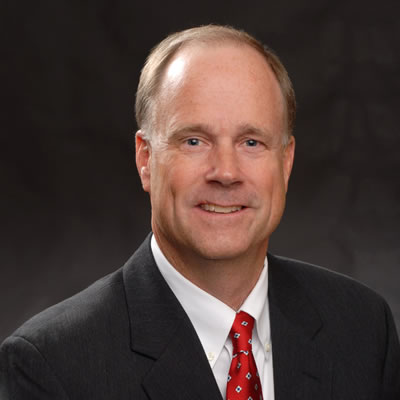 Co-Owner & President
HB Springs Company
Mr. Springs has been in the insurance industry for more than 32 years. He is a graduate of the University of South Carolina with a B.S. degree in business administration and the University of Georgia with an M.B.A. degree in risk management and real estate. His qualifications are augmented by his service on the advisory boards of the former Anchor Bank and Carolina First Bank. He is a member of the board's loan and audit finance committees. A lifelong resident of Myrtle Beach, Mr. Springs serves on the Chapin Foundation Board of Advisors and is a member of Belin United Methodist Church of Murrells Inlet. He has also served on the boards of the Myrtle Beach Education Foundation and Helping Hand.
Back
Need Help?
We're here to help you. Visit our Help Center to find important information and frequently asked questions.
Visit Help Center
Open an Account
We're standing by to help. Visit a branch location near you to get started.
Find a Location