Owner & President
•
Palmetto Grain Brokerage, LLC and Performance AG, LLC
Edgar L. Woods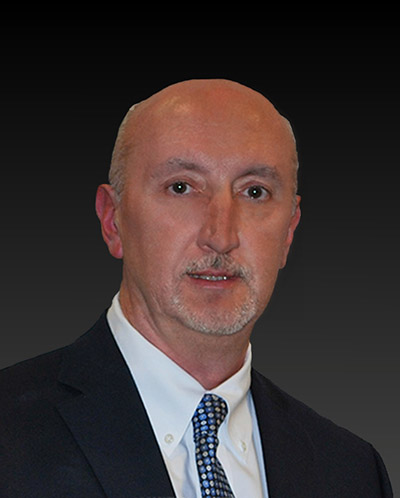 Owner & President
Palmetto Grain Brokerage, LLC and Performance AG, LLC
Mr. Woods is also a founding partner of Silveus Southeast and a partner in the Agriculture Products Exchange with offices in New York, Iowa, and South Carolina. He is a graduate of Clemson University with a B.S. degree in agricultural mechanization and business. He is past chairman of the Palmetto Agribusiness Council and past president of both the South Carolina Grain Dealers Association and Southeastern Feed and Grain. Mr. Woods resides in Bluffton.
Back
Need Help?
We're here to help you. Visit our Help Center to find important information and frequently asked questions.
Visit Help Center
Open an Account
We're standing by to help. Visit a branch location near you to get started.
Find a Location