Senior Vice President
•
Mortgage Sales Manager
Peter Insabella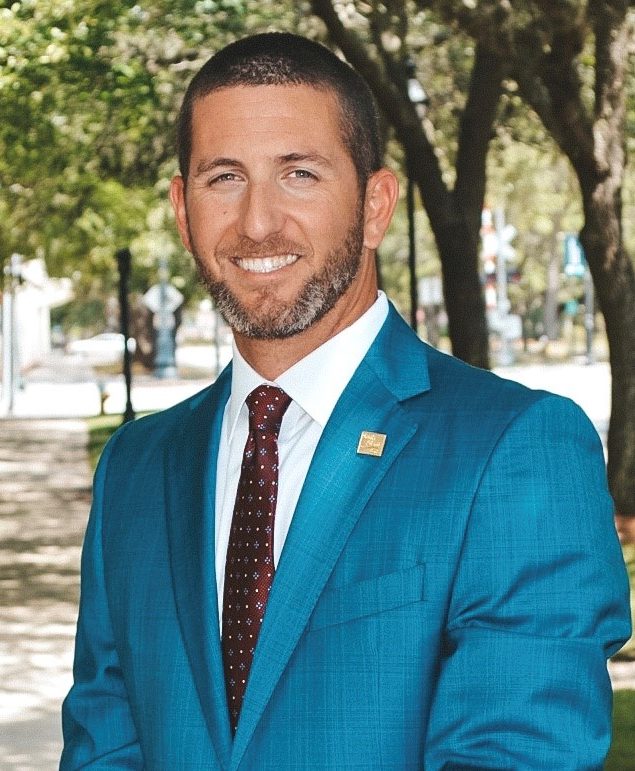 Senior Vice President
Mortgage Sales Manager
NMLS# 469707
843.414.5903
Pre-Qualify Now
With 15 years of experience in the mortgage industry, Peter Insabella has the knowledge to meet any mortgage need. Peter serves South Atlantic Bank as Vice President and Mortgage Loan Officer at the bank's downtown Charleston location. His strong business acumen allows him to help clients make good decisions based on their particular needs.
He has been recognized as a mortgage expert in the Charleston market and enjoys showing buyers the best way to finance a new home or refinance their existing home. He credits his success to keeping open communication with all parties involved in the mortgage process and stresses the importance of educating buyers to ensure they fully understand the loan terms and conditions well before closing.
Peter was President of the Mortgage Lenders Association of Greater Charleston in 2015 and he also is an active member of Charleston Homebuilders Association and Charleston Trident Association of Realtors.
He graduated from the University of South Carolina with a finance degree and resides in Charleston with his wife and two children.
Contact Peter today for all your mortgage needs by email at pinsabella@southatlantic.bank or by phone at 843.414.5903. His office is located at 480 East Bay Street, Suite F, Charleston, SC.
Back
Need Help?
We're here to help you. Visit our Help Center to find important information and frequently asked questions.
Visit Help Center
Open an Account
We're standing by to help. Visit a branch location near you to get started.
Find a Location