Attorney at Law
•
Brittain Law Firm
Tommy Brittain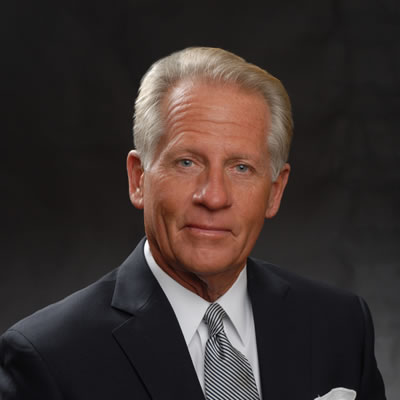 Attorney at Law
Brittain Law Firm
Mr. Brittain is a graduate of Conway High School and attended Wofford College on a football scholarship. He graduated magna cum laude, Phi Beta Kappa, from Wofford in 1975, and received a law degree from the University of South Carolina School of Law in 1978. He was a law clerk for Governor Robert E. McNair. After graduation, he entered active duty in the United States Army and served as a captain at Fort Hood, Texas, for four years. Through his life-long experiences as a scholar-athlete, a member of the armed forces, and an attorney, Mr. Brittain brings financial, legal, and management skills to his role on the board and as a member of the compensation committee. He served as chairman of the Wofford College Board of Trustees (2003-2009), is a fellow of the American College of Trial 4 Lawyers, and is a member of the Fourth Circuit Judicial Conference. His accomplishments have been recognized by the legal community and by his peers, as he was designated a "Super Lawyer" by The New York Times (2007-2017) and has been rated AV Preeminent (the highest ranking awarded from a lawyer's peers) for the past 15 years by the Martindale-Hubbell Law Directory. In May 2010, he was awarded an Honorary Doctor of Humanities degree from Wofford College.
Back
Need Help?
We're here to help you. Visit our Help Center to find important information and frequently asked questions.
Visit Help Center
Open an Account
We're standing by to help. Visit a branch location near you to get started.
Find a Location