Find Your Fit with South Atlantic Bank!
One size does not fit all. Believe it or not, bank checking accounts vary dramatically based on the financial institution. With so many big decisions in life, your checking account may have been skimmed over. South Atlantic Bank can help you avoid fees, set up protection plans, earn interest, and much more. Find your fit with the right checking account at South Atlantic Bank.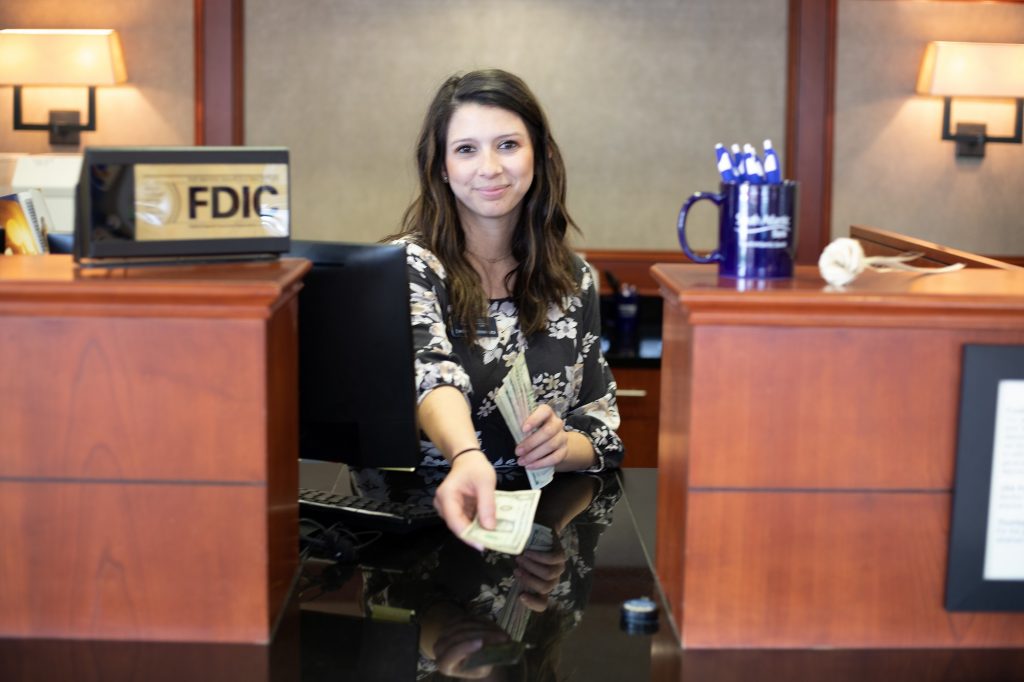 Spending Habits
We all have bad habits, the goal is to recognize spending patterns and communicate banking needs. Did you know that some financial institutions and accounts charge service fees for things like check writing and overdrawing funds? They can even set limitations on account balances and cash deposits. The good news, South Atlantic Bank can provide you with accounts that allow for unlimited check writing, free standard checks, no minimums, and unlimited deposits. Not to mention, all South Atlantic Bank accounts allow customers two withdrawals from any ATM during each statement period.

What Does All This Mean?
Here are a few real life examples to help detail each scenario:

• Check Writing: If you find yourself writing many checks each month, your financial institution may be charging you if you go over your allotted check limit. Service fees are issued for each check written over the allotted number. If you use checks to pay for everyday necessities, this applies to you. You'll want to open a checking account with unlimited check writing to save yourself from convenience fees issued by the financial institution. An additional perk of the account could be free standard checks.

• Overdrawing Funds*: Large fees are issued by financial institutions every time you bounce a check or swipe your debit card and enough funds are not in your account to cover the purchase. Accidents happen, but at South Atlantic Bank we want to help you avoid fees. Our Relationship Bankers are here to analyze your bank statements and assist in rescheduling bill payments. This can alleviate some financial stress and stretch your income. There are different ways to guard your account from fees, but you'll want to discuss all your options with a Relationship Banker.

• Cash Deposit & Account Limits: Once an initial dollar amount is reached in a checking account, larger financial institutions are charging a fee for cash deposits into that account. Additionally, some checking accounts have a minimum balance requirement and therefore, service fees are issued if your account dips below that balance. Don't worry, Free Checking accounts do still exist and are truly free with the right financial institution. You should always be diligent about account fees and requirements.

• ATM: If you regularly find yourself at ATMs that belong to other financial institutions rather than your own, you're paying an average fee of $4.72 every time you withdrawal funds. South Atlantic Bank offers customers two out-of-network ATM withdrawals each statement period. Additionally, customers have unlimited access to any PRESTO ATM typically located at all Publix grocery stores. That means South Atlantic Bank will reimburse your account for fees collected within those ATM parameters.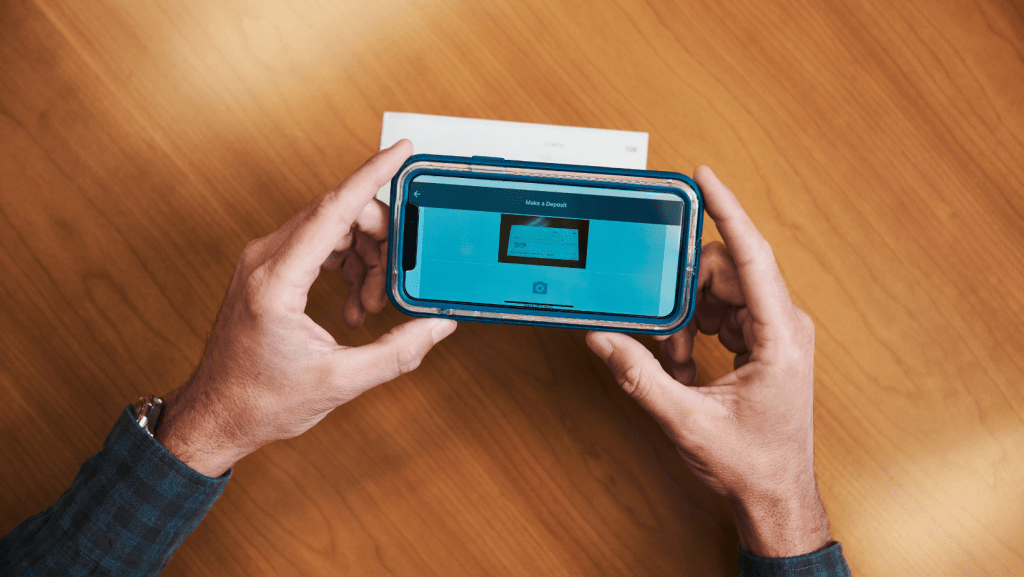 Don't Forget About Interest
What do you gain out of holding your money in a financial institution? The answer, interest. In reality, if you are using your checking account to pay bills then you most likely do not have an excessive amount of funds sitting in that account. While South Atlantic Bank does offer competitive interest bearing accounts, a low balance means little to no interest gain. Savings accounts are a much better vehicle for excess funds. Additionally, an automatic transfer of surplus funds from a checking account into a savings account can make building interest a reality. You'll want to meet with a Relationship Banker to set your savings plan into action.
At South Atlantic Bank, our products and services are tailor-made for YOU! Get a glimpse of our checking accounts online and easily compare your favorites.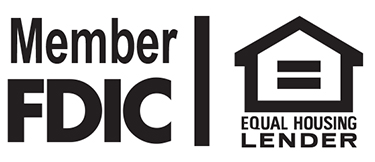 *Disclaimer: Overdraft Protection Accounts
An overdraft occurs when your available balance is not sufficient to cover a transaction. An Overdraft fee or Non-Sufficient Funds (NSF) fee of $36.00 apply to overdraft transactions created by check, in-person withdrawal, internal transfer, bank fees, or other electronic means. It is South Atlantic Bank's discretion as to whether an overdraft or NSF item will be paid. If the bank choses to pay an overdraft transaction, you may be charged a fee. If your account remains overdrawn $100.00 or more for five consecutive days, a daily overdraft fee of $5.00 will be enforced beginning on day six your account is overdrawn. Accounts overdrawn over 30 consecutive days will be closed. Overdraft fees will not be imposed on ATM withdrawals or one-time debit card items.
To avoid overdrafts, keep track of your account activity and available balance through online banking, your account statement, or mobile banking.
We understand that accidents happen – We offer ways to help you avoid overdrawing your account:
Overdraft Sweep
Overdraft sweep allows you to link your checking account with your South Atlantic Bank:
Checking
Savings
Money Market
If you overdraw your checking account, we will transfer or "sweep" available funds, in increments of $100.00, from your linked account to cover the overdraft. There is no transfer fee, however business accounts with a ZBA (Zero Balance Account) are charged a setup fee. Pricing for fees vary ($5.00 – $50.00). Please contact South Atlantic Bank Customer Service for more details on exact pricing.
Overdraft Line of Credit- "Ready Reserve"
An Overdraft Line of Credit helps you avoid the expense of overdrawing your account with an unsecured line of credit. Funds are transferred to your account in increments of $100 when needed. There is no fee for the transfer, but interest will accrue on the outstanding balance. You can pay off the line at any time before the due date if you like. Otherwise, a minimum requirement payment of 3% or $25, whichever is greater, will be automatically drafted from your checking account each month. An overdraft Line of Credit is subject to credit approval and fees may apply. Please see a banker for more details.
---
Related Posts
Need Help?
We're here to help you. Visit our Help Center to find important information and frequently asked questions.
Visit Help Center