With the state-of-the-art Clover Payment point-of-sale systems now available through South Atlantic Bank, you can manage your business like never before. We provide the security and service you need to keep your business operating smoothly. Call your local branch to see how we can help.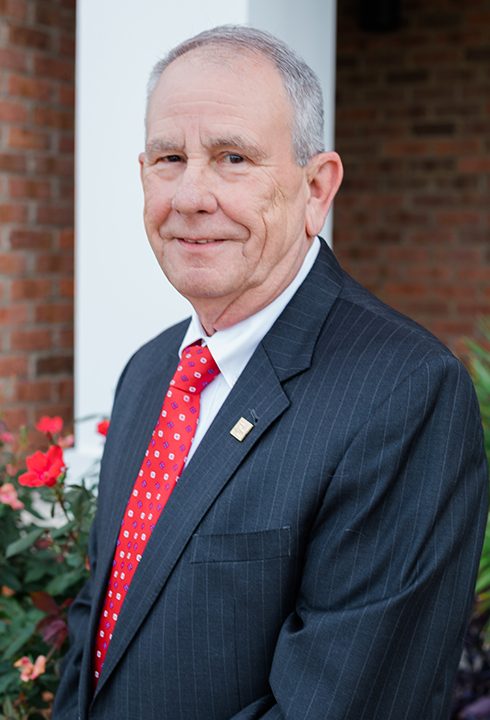 Don Kyzer
Senior Vice President
Director of Corporate Services
dkyzer@southatlantic.bank
843.839.4951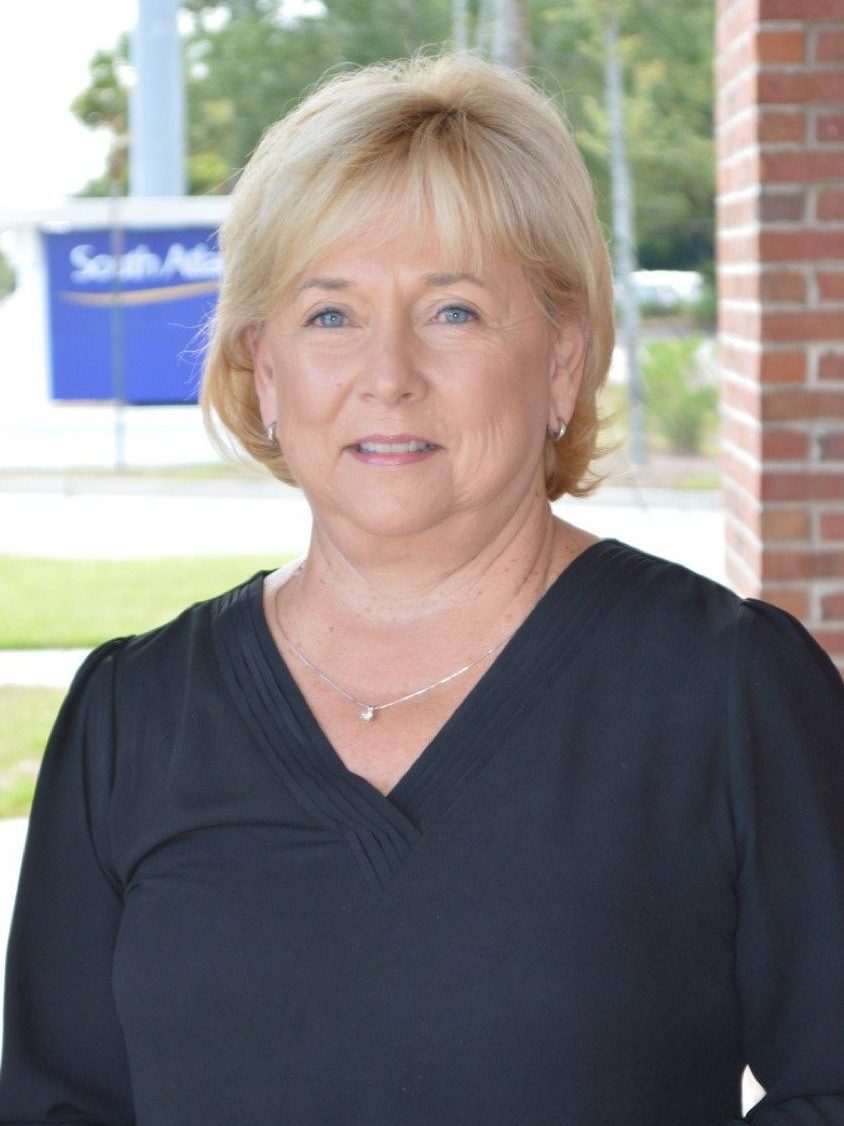 LaRae Kornahrens
Vice President
Corporate Services
lkornahrens@southatlantic.bank
843.414.5908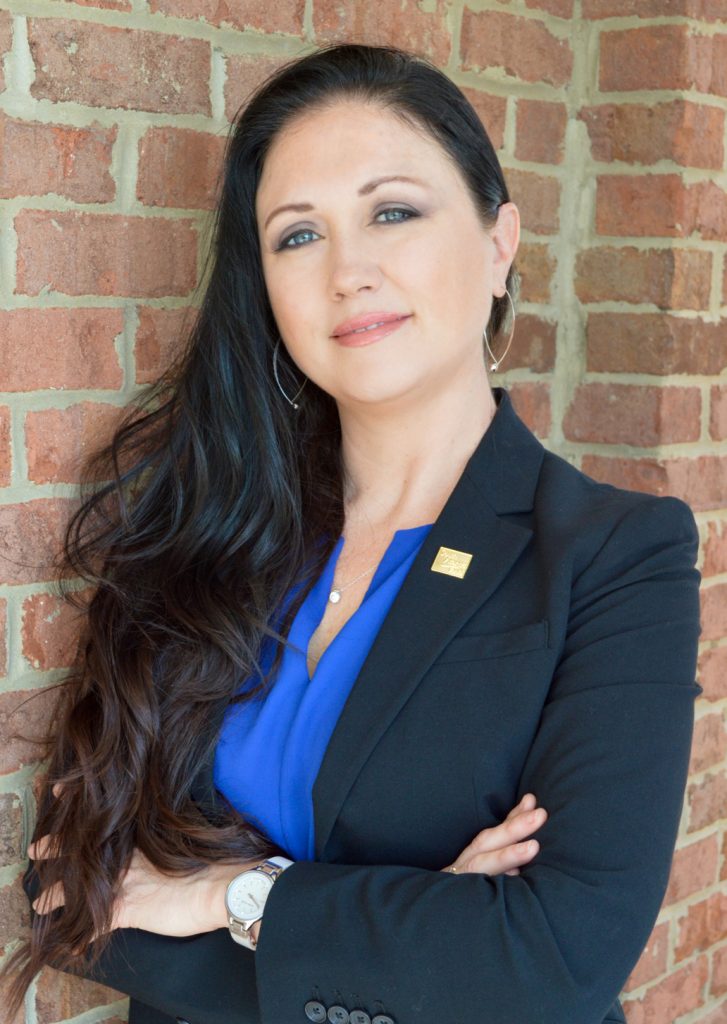 Sherry Powers
Corporate Services
spowers@southatlantic.bank
843.839.4418
Need Help?
We're here to help you. Visit our Help Center to find important information and frequently asked questions.
Visit Help Center
Visit a Branch
We have several locations for your convenience. Come in, and let us help you with our tailor-made service.
Our Locations